About Us
Who are Kent Discos?
Who are we & where did it all start?
Kent Discos are a mobile entertainment company based in the Medway Towns, Kent.
It all started in 2004 when Jack started playing music for his own family events which then grew into a love of all thing music and equipment. At the time he was only at year 7 in school and quickly become one of the stage crew!
The stage is where the passion for events grew, and eventually Jack took on the music at all of the school discos too.
One evening he attended a family party where a DJ had been booked and he was introduced to the DJ and the rest was history, from that evening Jack became partnered with that DJ with whom he carried on working with for a few years until it was time for him to retire.
Now at the young age of 16, Jack decided he would purchase the equipment from the other DJ and start his own business, this is when Kent Discos was officially formed!
Over the years Kent Discos have supplied quality mobile entertainment for many events, functions and celebrations including Weddings, birthdays and everything in between.
Kent Discos is a trading name of Kent Media Group Limited – a company that encompasses a few trading names all under one umbrella.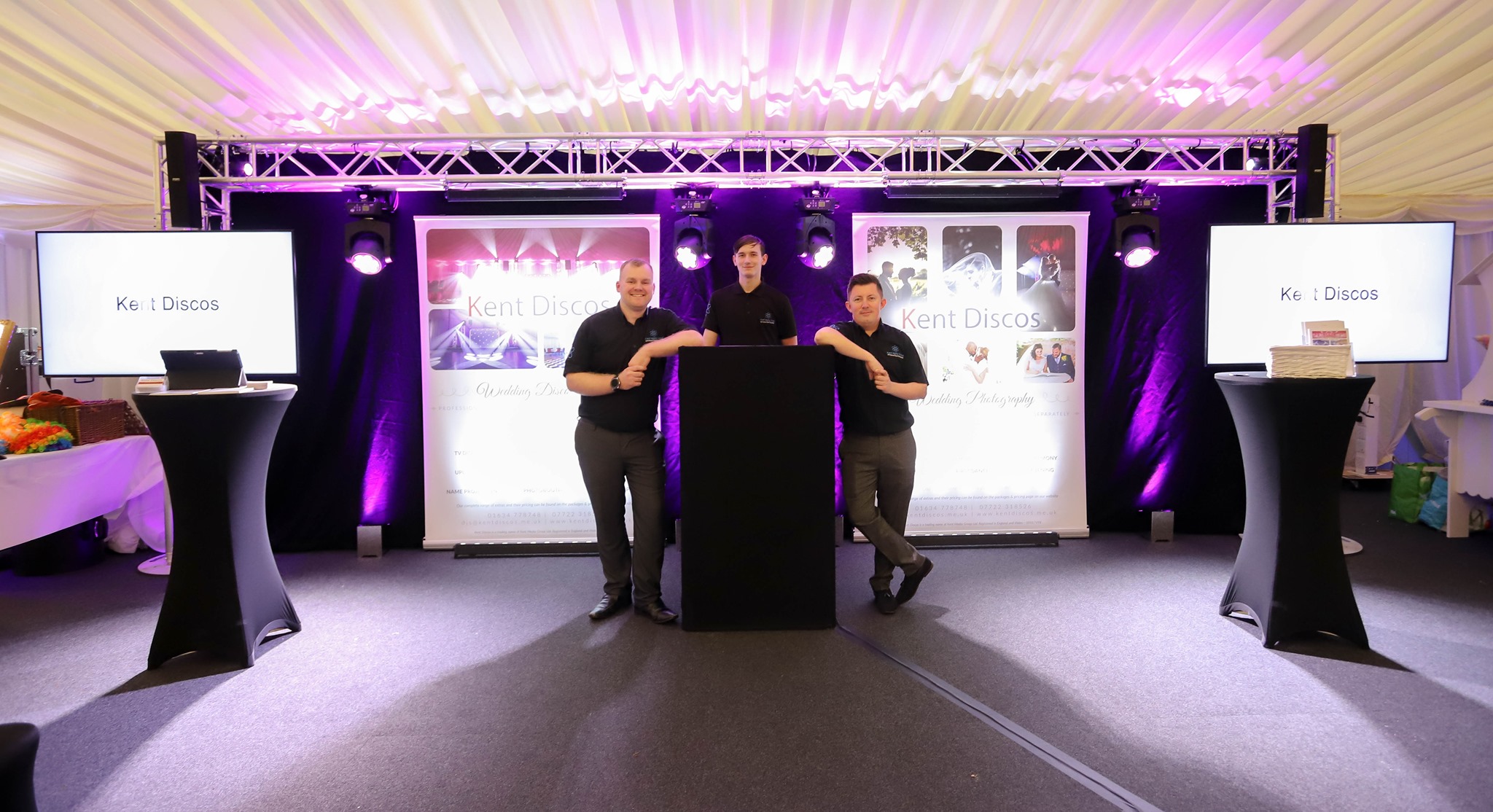 Whatever your event, we've got it covered.
The Kent Discos team have over many, many years combined experience in the recorded and live entertainment industry.
Our previous experience include: theatre, stage, creative event production and not forgetting our forté – mobile entertainment.
As well as musical entertainment we also have a vast experience in photography which has been put to use to provide our photographic extras including our Studio Style Photobooth and Wedding Photography
Meet the Kent Discos Team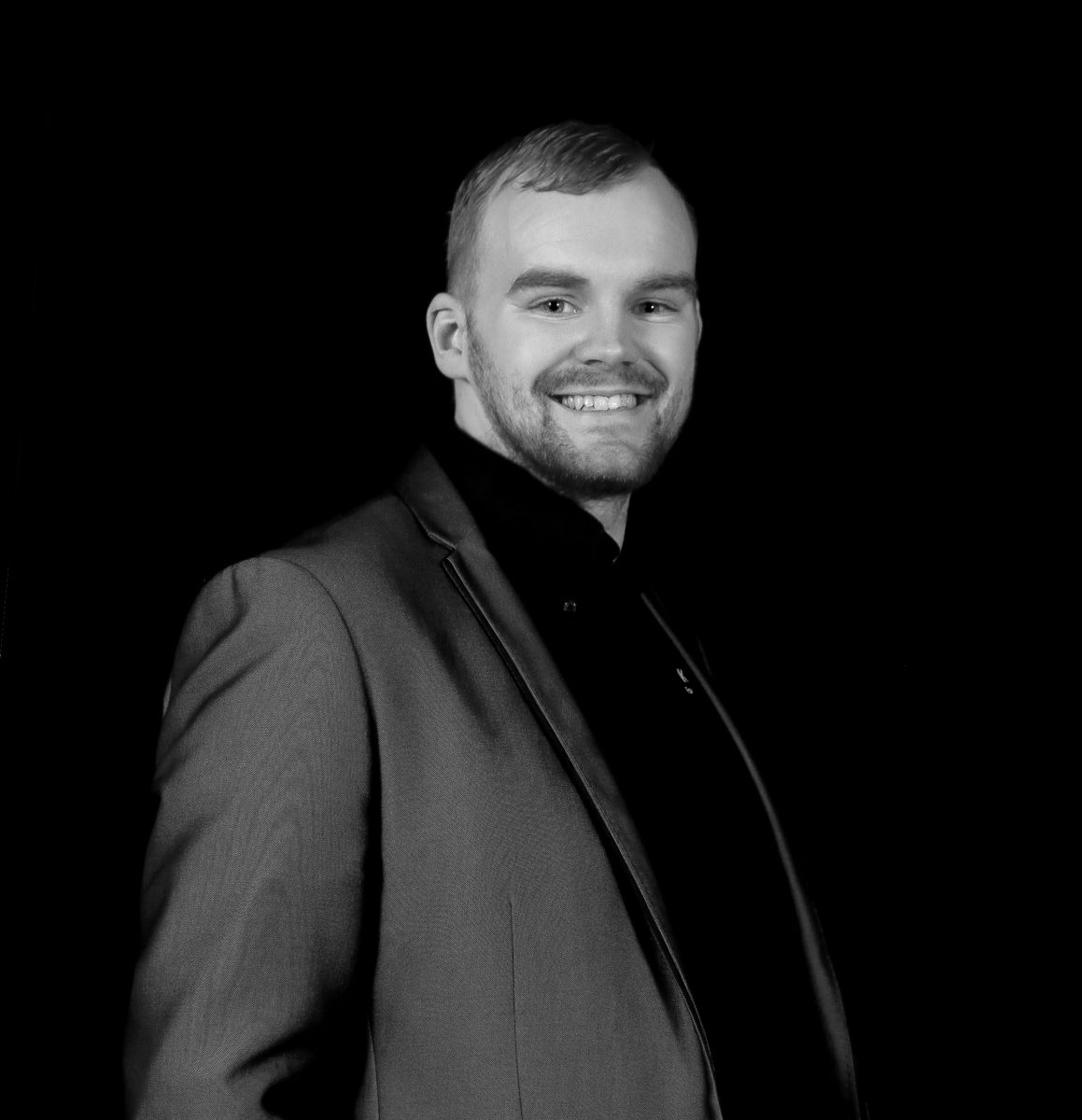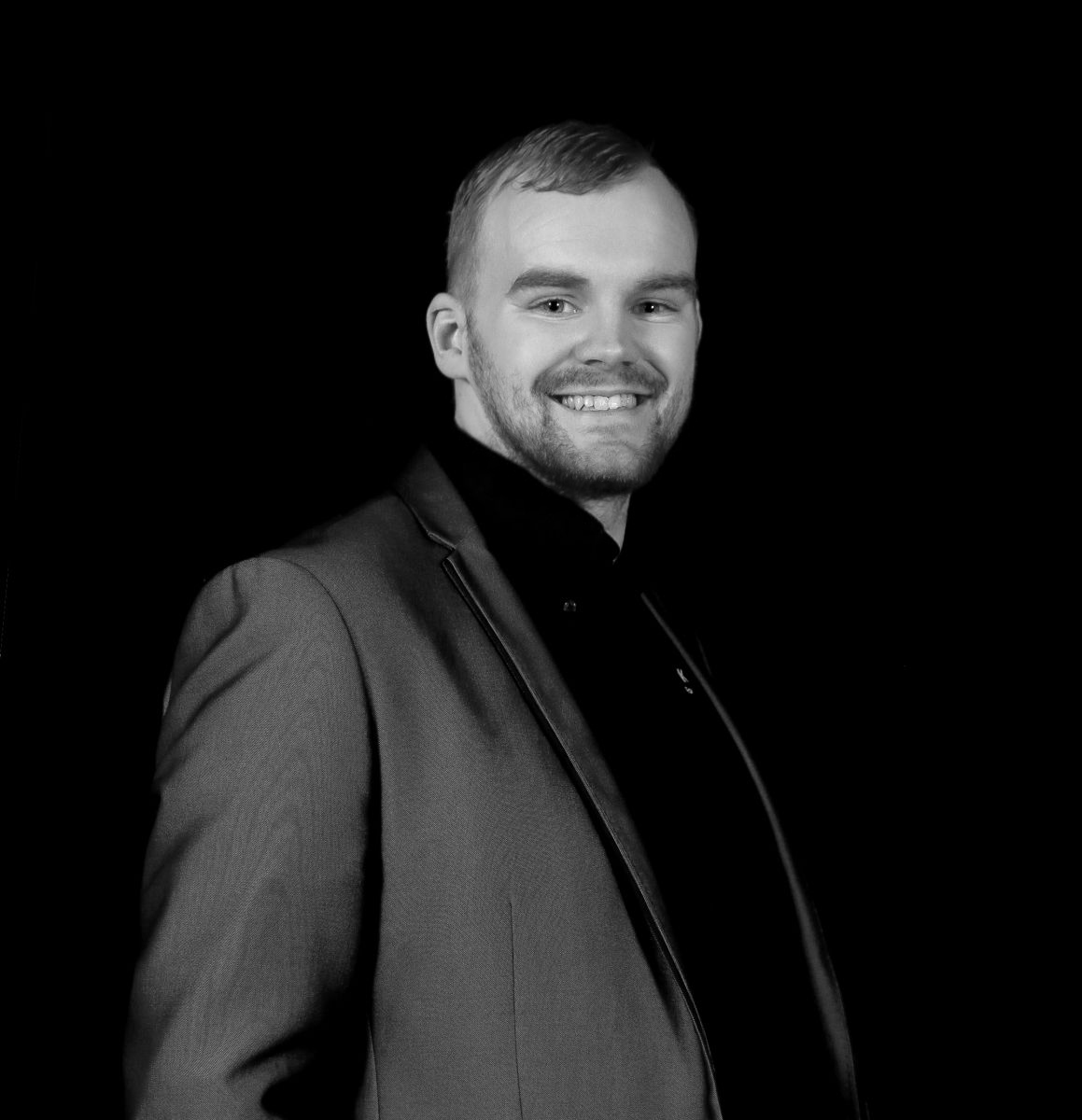 Jack Wilson
Proprietor
Hi, I'm Jack and I'm the proud owner of Kent Discos.
Over the past few years I've performed at many different events and parties from Weddings to 90th birthday parties and just about everything in between.
Kent Discos is my passion and I thoroughly enjoy making your event and parties a success –  I ensure the team are here to help you plan and make your dreams a possibility wherever possible.
Skilled Areas Include:
– Professional Party & Wedding DJ
– Photography/Video
– Equipment expert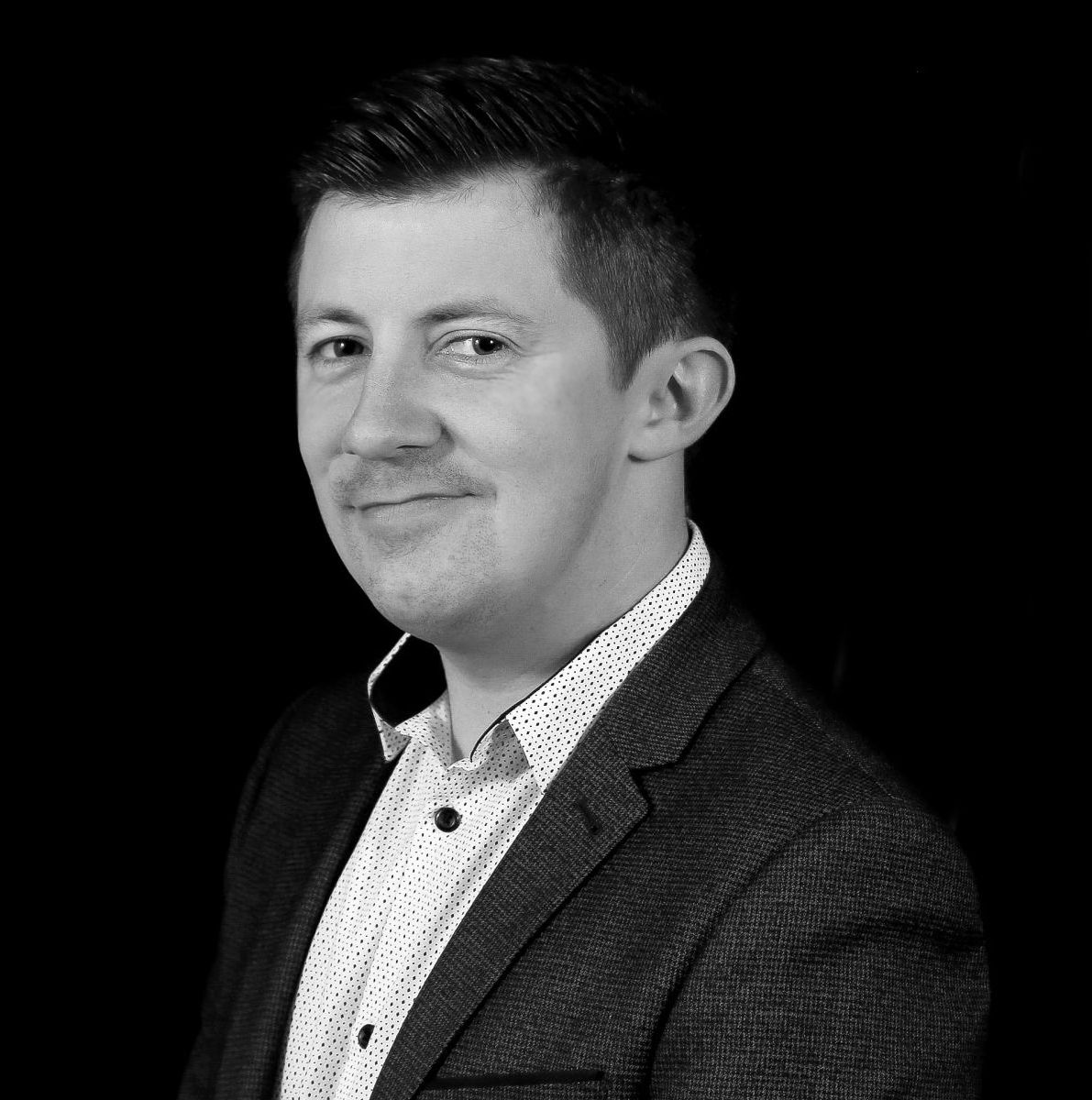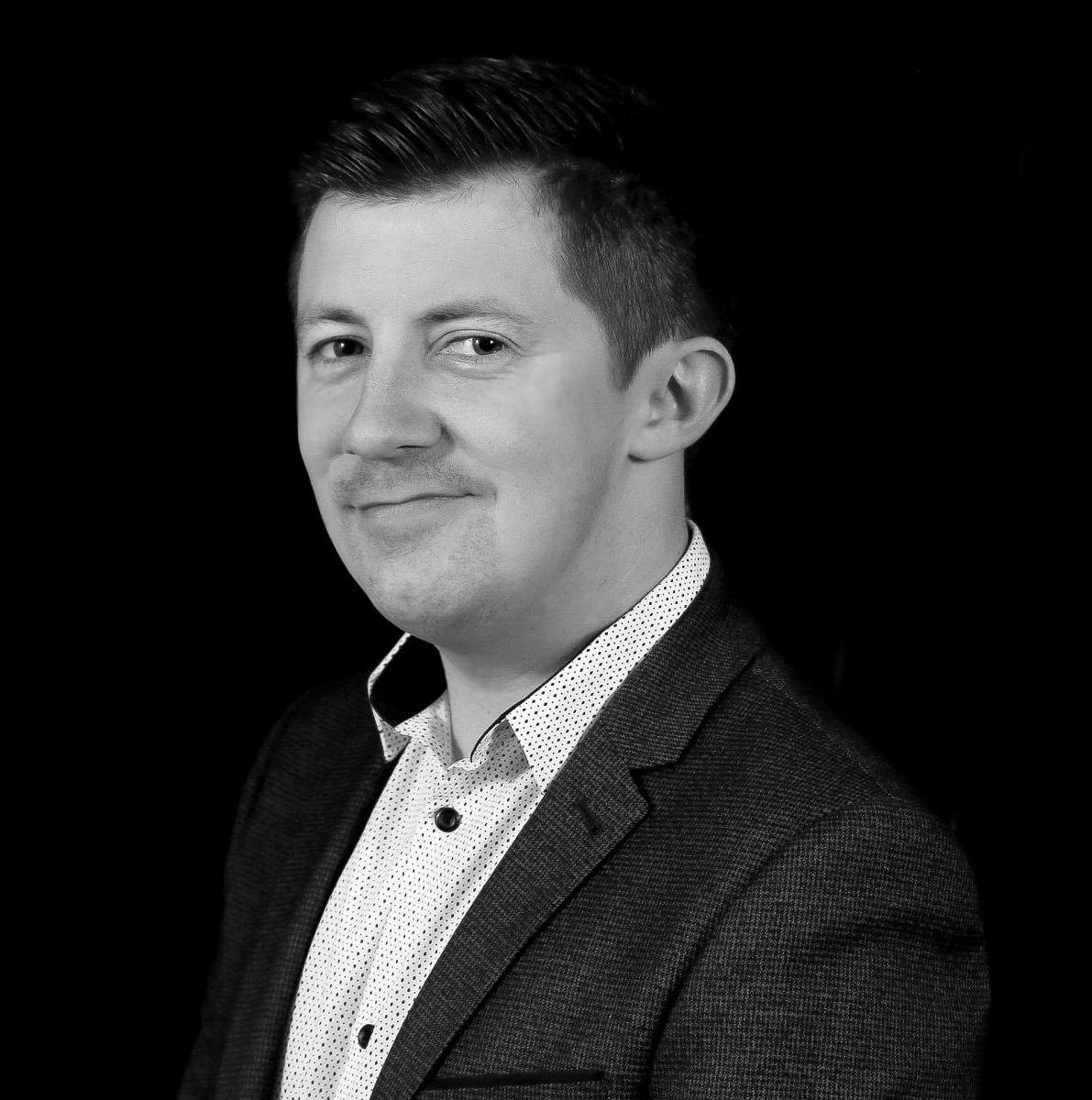 David Jewiss
Photographer
Hi, I'm David and I'm the main 'All-Day Wedding & Event Photographer' here at Kent Discos.
I've shot many Weddings and other events and, genuinely all of which have been a huge success. Sharing your special day with you is important to me and I always endeavor to blend in and befriend everyone to help make your photos as natural and as stunning as they can be.
Skilled Areas Include:
– Professional Photography
– Photo Editing & Manipulation
– Cinematography & Video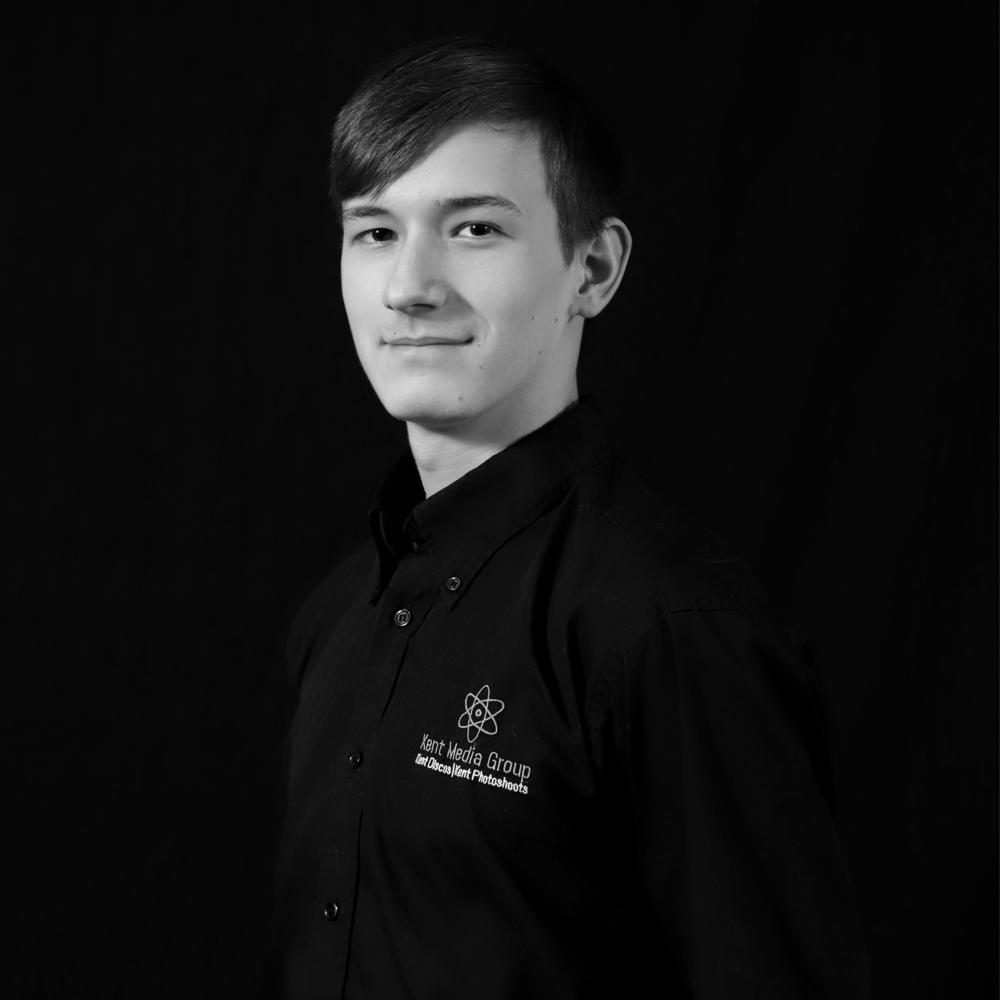 Ryan Lockett
Technical Assistant
Hi, I'm Ryan and I'm the technical assistant, my role here at Kent Discos is to mainly look after the lighting and AV production but I also step in to DJ from time to time to!
I've been with Kent Discos a while now and I enjoy the part I play in our team. The team works seamlessly to pull off an amazing production at any event or party and i'm proud I can put my name to them!
Skilled Areas Include:
– Lighting design & control
– Video Control
– DJing
Other members of our team
From time to time we require a few more team members to be able to pull off the larger events and parties. We're super proud of the people that make up our team, each one brings something new and fun to the team!
As well as our main team members, there are a few other casual team members of Kent Discos including:
Neal Short
Tyler Wilson
Dean Hitchens
Ryan Sutton
Aaron Smith
Tommy Baker
Peter Hope
Mitchell Wilson
Matt Canter
Paige Harrison
Terri Short
Daniel Viggers
As the Kent Discos team, we're all here to help make your event a success – we love to be part of your party, and to prove it here's a few photos of our friendly team at various parties and events