Wedding Photography
Let us capture those magical moments throughout your special day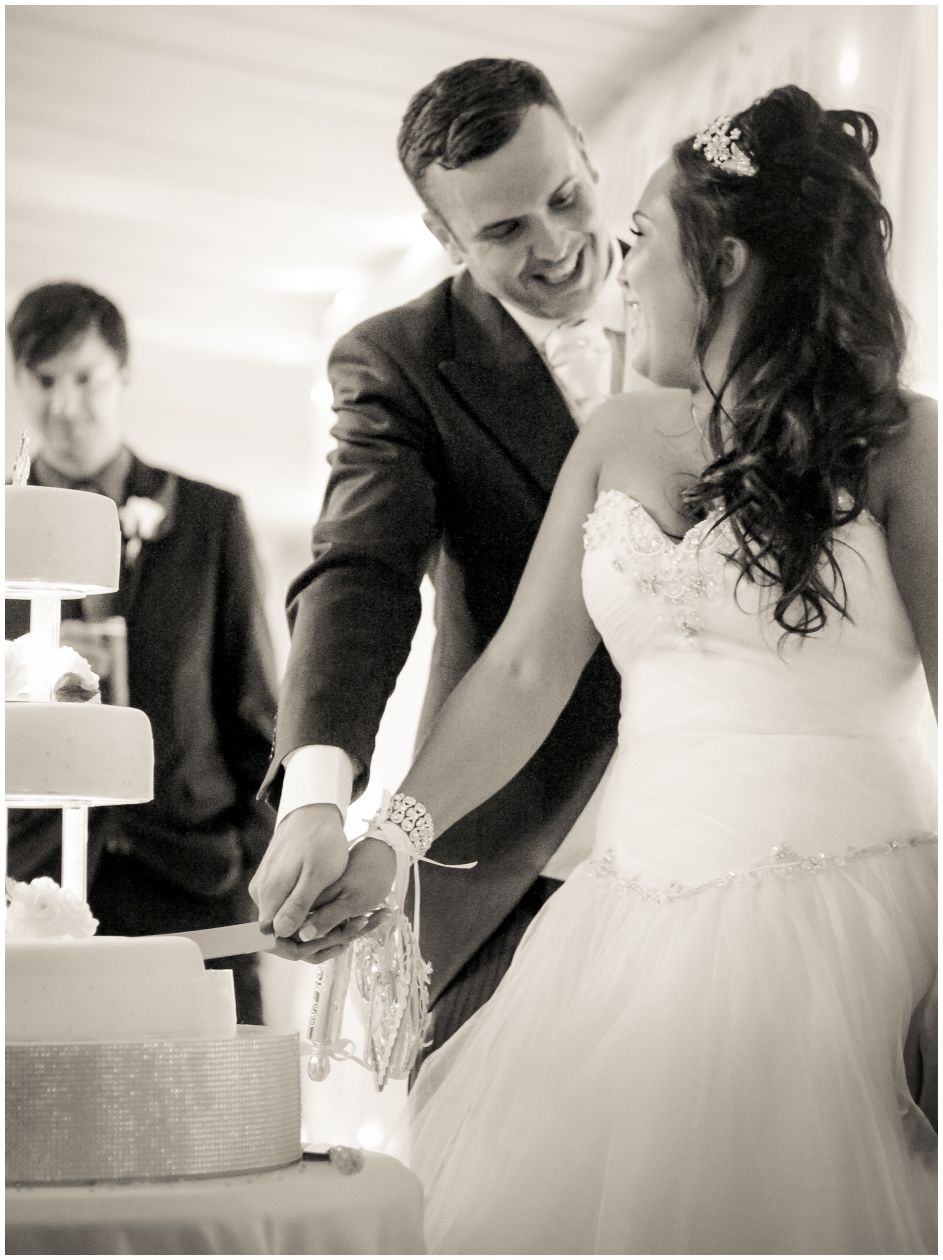 Wedding Photography
Let us capture those magical moments from your special day.
Our friendly, professional photographer can be with you from the first moments of the day right until the last few dances later that evening.
Our unique photographic approach ensures that not a moment of the day goes unmissed.
Create unforgettable memories that can be shared and seen time and time again.
Seeing & sharing your magical moments…
The photos we take will be posted to you once they have been professionally edited.
We provide a single disc of the high-resolution digital images within our Wedding photography price.
Extra discs are able to purchased by request.
With your permission, we like to upload the photos from your Wedding onto our website and Facebook page.
All of the edited images are placed into their own gallery where you and your friends can tag, share, comment and enjoy the memories of your special day.
The un-edited photos from the daytime can also be displayed to your guests during the evening when combined with our TV/Visuals add-on.
Our photobooth adds something extra to the evening reception, why not have your guests leave you messages on our white and black boards?
We call this our 'photobook' – a visual guestbook where you can not only see the message but the people too!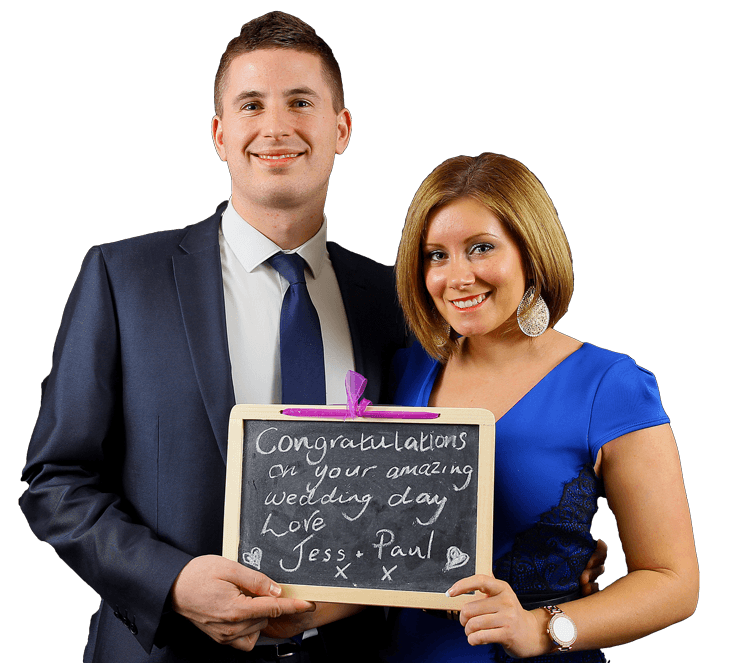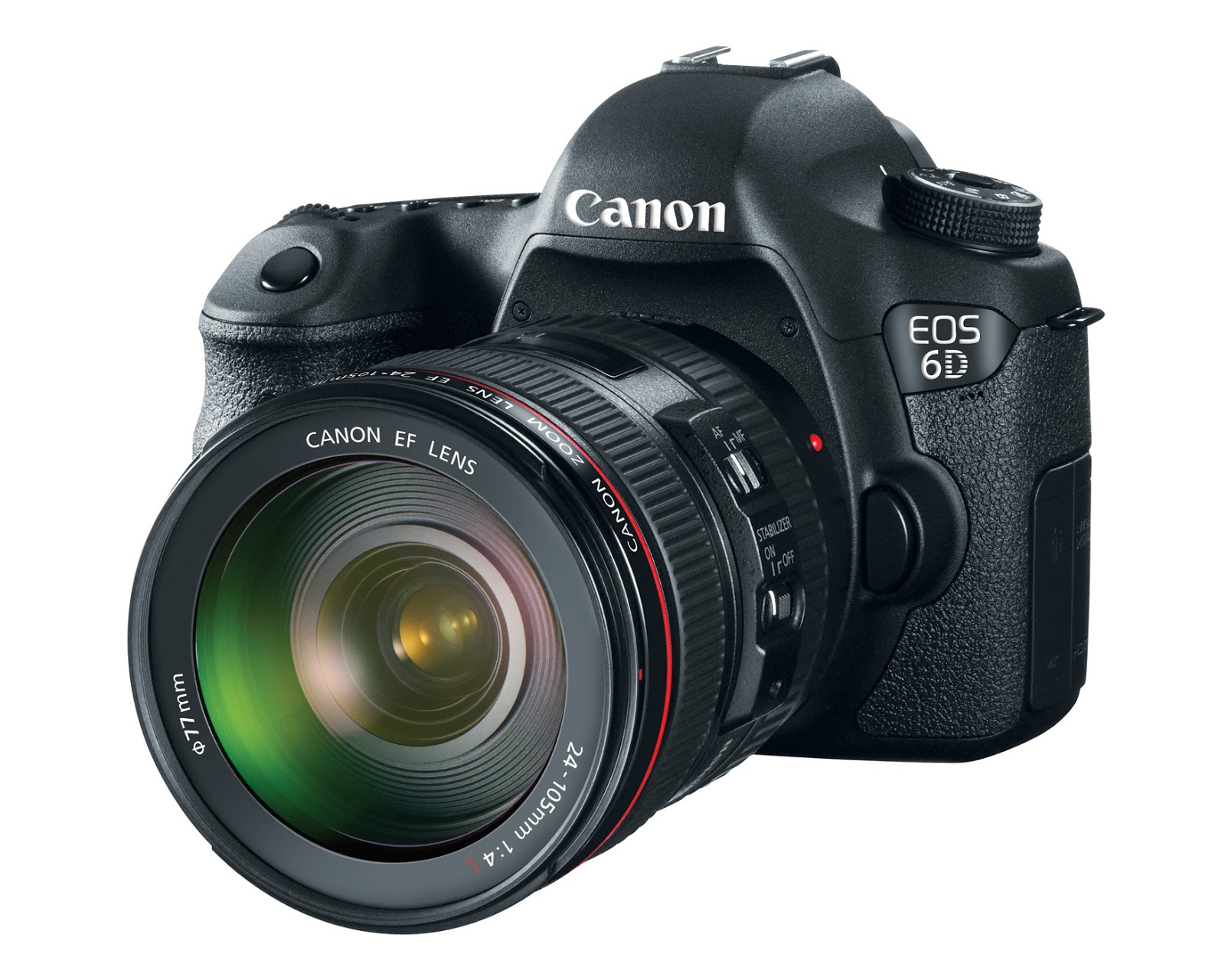 Equipment
We use some of the best quality equipment available for our photography, this includes:
– Canon EOS 6D –
– Canon EOS 600D –
– Canon EOS 550D –
– Canon 580EXII & 430EXII Flash Units –
– Various Canon L & EF / EF-S Lenses –