Photobooth
Grab a prop, strike a pose – say cheese – let's take some photos!
A choice of plain black or white wooden backdrops and options with or without printing.
The Studio Style Photobooth
Grab a prop and strike a pose!
Why not include our portable studio style photobooth at your event!
Our Studio Style photobooth includes a choice of plain black or white wooden effect backdrop with a photographer and professional grade DSLR camera. We also provide props for those humorous poses and for your guests to use.
All photos will be provided in digital format on USB stick a few weeks following the event. A selection of which will be published on our Facebook and other online galleries after you've received your copy.
Photo Prints
We now offer on-site printing right after you step off the booth – our prints are in a standard size of 6×4″.
"Our professional dye-sub printer ensures there is minimal wait time with prints being printed in under a minute!"
When we are offering on-site printing we will make sure there are at least 2 staff at the photobooth, one as photographer and the other as editor and printer to enable a super speedy printing service.
Printing is optional and costs only £5 per print or £275 for unlimited prints.
This can be pre-paid in advance by you or on a pay per print basis from your guests.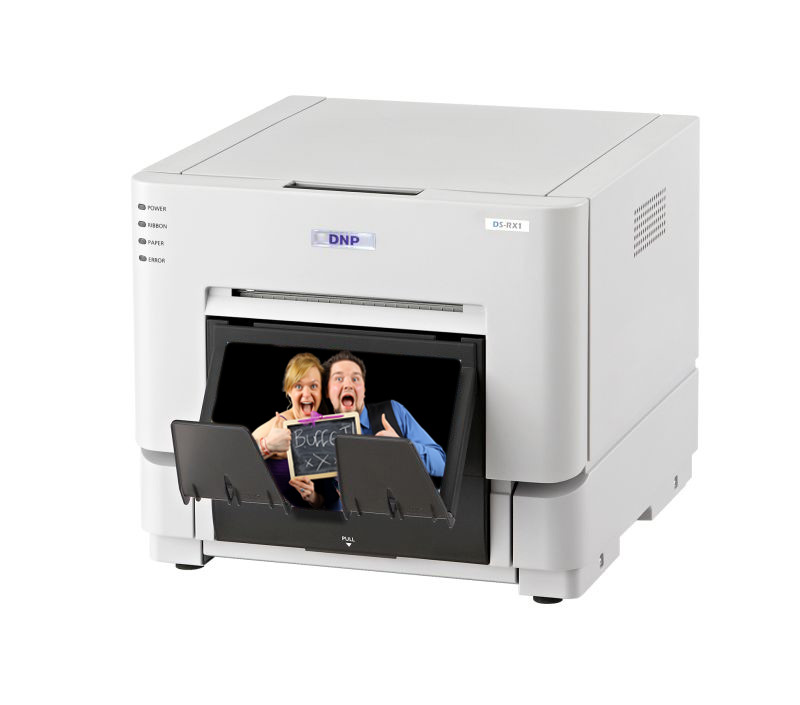 Pricing
Our prices below are stated as "add an extra", this is because these are extras to the disco setup you choose.
You can choose from 3 Studio Style Photbooth printing options:
– No Printing (images supplied in digital format only)
– Guest purchase prints (images supplied in digital format and guests can purchase a print for £5 per print if they would like one)
– Unlimited prints (images supplied in digital format and guests can have a print of their image after it has been taken)
Studio Style Photobooth (No Printing)
Add an extra
3 Hour Photobooth

Studio Style Photobooth with a choice of a plain black or white wooden effect backdrop.

Photos taken by a photographer with a professional grade DSLR camera

Images are edited after your event and sent to you on a USB stick within a few weeks

A variety of props included
Studio Style Photobooth (Guests purchase prints)
Add an extra
3 Hour Photobooth

Studio Style Photobooth with a choice of a plain black or white wooden effect backdrop.

Photos taken by a photographer with a professional grade DSLR camera

Images are edited after your event and sent to you on a USB stick within a few weeks

A variety of props included

Guests can choose to purchase prints of their photos at £5 per print
Studio Style Photobooth (With Unlimited Printing)
Add an extra
3 Hour Photobooth

Studio Style Photobooth with a choice of a plain black or white wooden effect backdrop.

Photos taken by a photographer with a professional grade DSLR camera

Unlimited prints for your guests

Photos are printed within a few seconds of being taken, prints are 6″ x 4″, images can be a single photo or multiple photos per page, we can also print 2x 6″ x 2″ strips if required.

Images are edited after your event and sent to you on a USB stick within a few weeks

A variety of props included