We've upgraded!
Keeping up to date with the latest equipment to ensure you get the best possible look and sound at your events!
Yes, we've upgraded once again!
Kent Discos are constantly reinvesting back into the company to be able to provide the latest advancements in technology for our clients.
Recently we've added some new sound and lighting systems replacing some of our existing stock!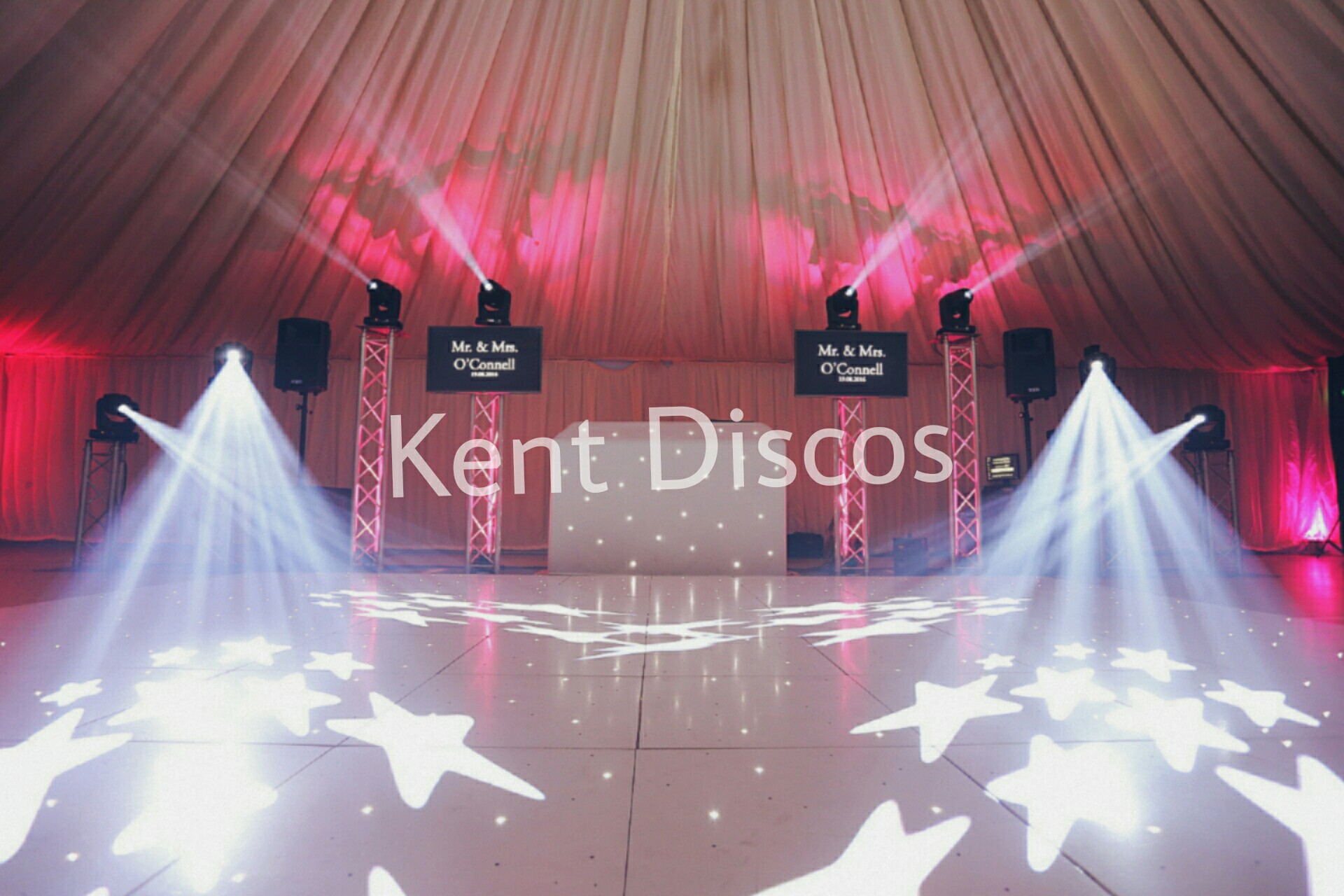 Sound Systems
Kent Discos want to ensure that sound quality is a priority at all of our events, this is why we only use FBT speakers.
FBT has been around since 1963 so their longevity really shows you how well they are placed within the pro audio market.
Our largest sound system has now become that little bit larger. This now enables us to be able to cover larger events more comfortably ensuring that the sound is correctly and accurately dispersed within the venue.
For those interested, our new larger system is now the FBT Q118SA and FBT Vertus CLA406A - a fantastic combination that ensures great sound quality as well as a great power output.